Pria & Parthi
Hoping to Adopt
(Texas)
Posts
New Addition
Please meet Lucky, our 3 year old cockapoo. He has added so much to our lives.
They are back!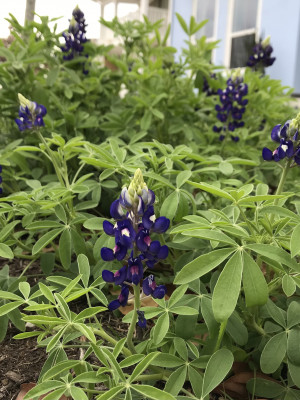 So delighted to see the bluebonnets out today.
Merry Christmas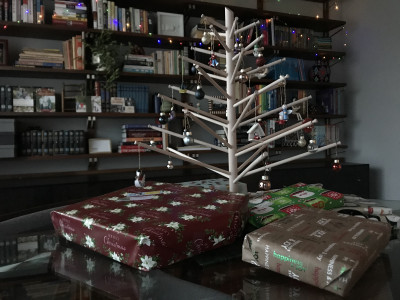 ... to all, and to all a good night.
The Great Conjunction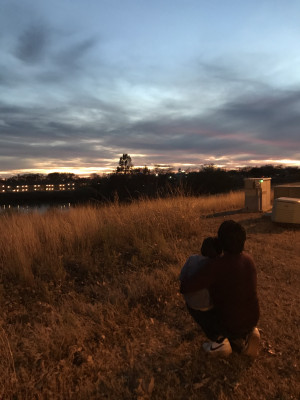 Father and son trying to spot Jupiter and Saturn last night.
Halloween.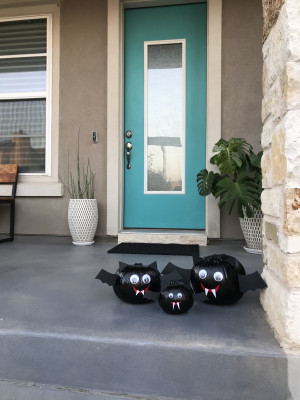 Say hello to our vampire bat pumpkins.
Piet Mondrian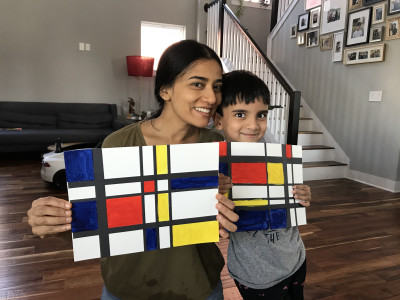 Been teaching Avi about Dutch artist Piet Mondrian. We made this mixed media art together yesterday. Love!
Missing this bunch.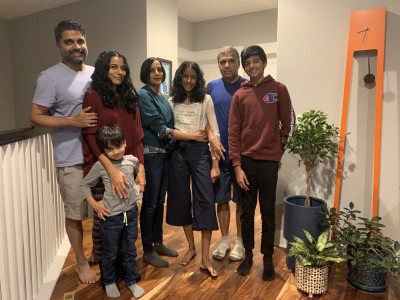 In the current predicament we are all in right now, we can't help but feel grateful that we got to host Thanksgiving last year for these guys. Missing them immensely.
Rainbows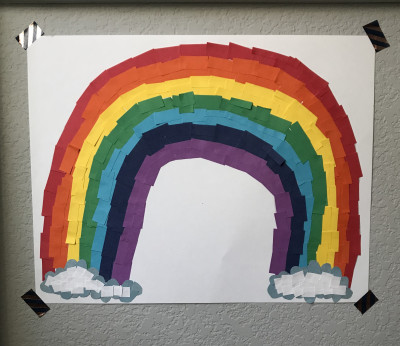 Avi and I worked on a collage today. Kid's been super into rainbows lately. Anyway, to whoever might be reading this, the greater the storm, the brighter the rainbow.
Our Traditions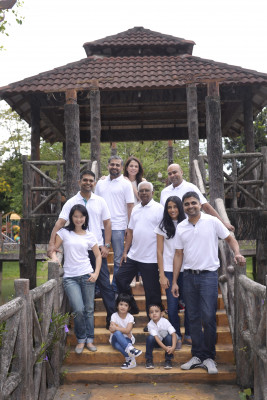 Growing up in Malaysia meant that we were a part of a multi-ethnic, multi-cultural society. We celebrated Diwali, Chinese New Year, Hari Raya, Christmas, Thaipusam, Good Friday, and Wesak together with our friends and family. In Malaysia, open houses are a common concept. People open up their homes during cultural and religious festivals to extended family, friends, and strangers to come and eat and partake in the celebrations. It speaks volumes about the Malaysian hospitality and has made it so easy for us to integrate American holidays and traditions into our lives. Every year, we go to our city's wildflower reserve to celebrate the arrival of spring. For Halloween, we love decorating pumpkins and handing out candy. We always spend Thanksgiving with either family or friends; we love opening our home and trying new recipes. Come winter, we head to the holiday light shows with our closest friends. We love the spirit of generosity that comes with Christmas, and every year as a family we pick a charity to contribute to. We also exchange gifts, though what we value more is giving "experiences"—trips, events, or shows that will create long-lasting memories and forge closer relationships. As a family we work to honor both our Malaysian and American cultures.